I have been so excited to get the mail this week! Look what came!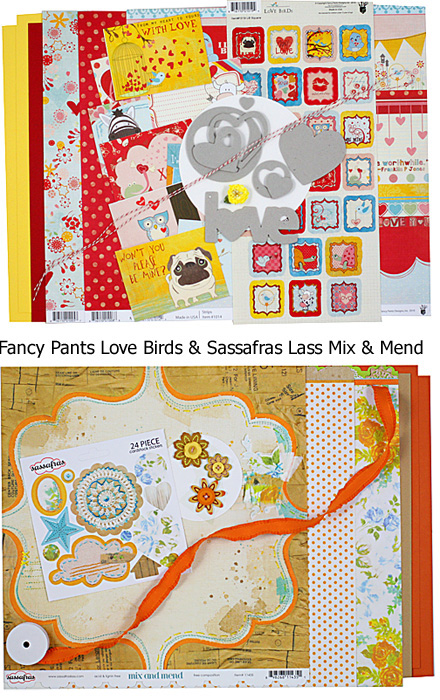 Thank you so much!! I love the paper, ribbon and embellies!!
As you can see this prize had a wonderful assortment of paper, rub ons, brads stickers ect!!
Thank you so much Yara, I can't wait to use all my new goodies!
I hope you'll check out all the links posted!
Happy Hopping!
~Kim